We've not been posting for a while, but with a reason 🤩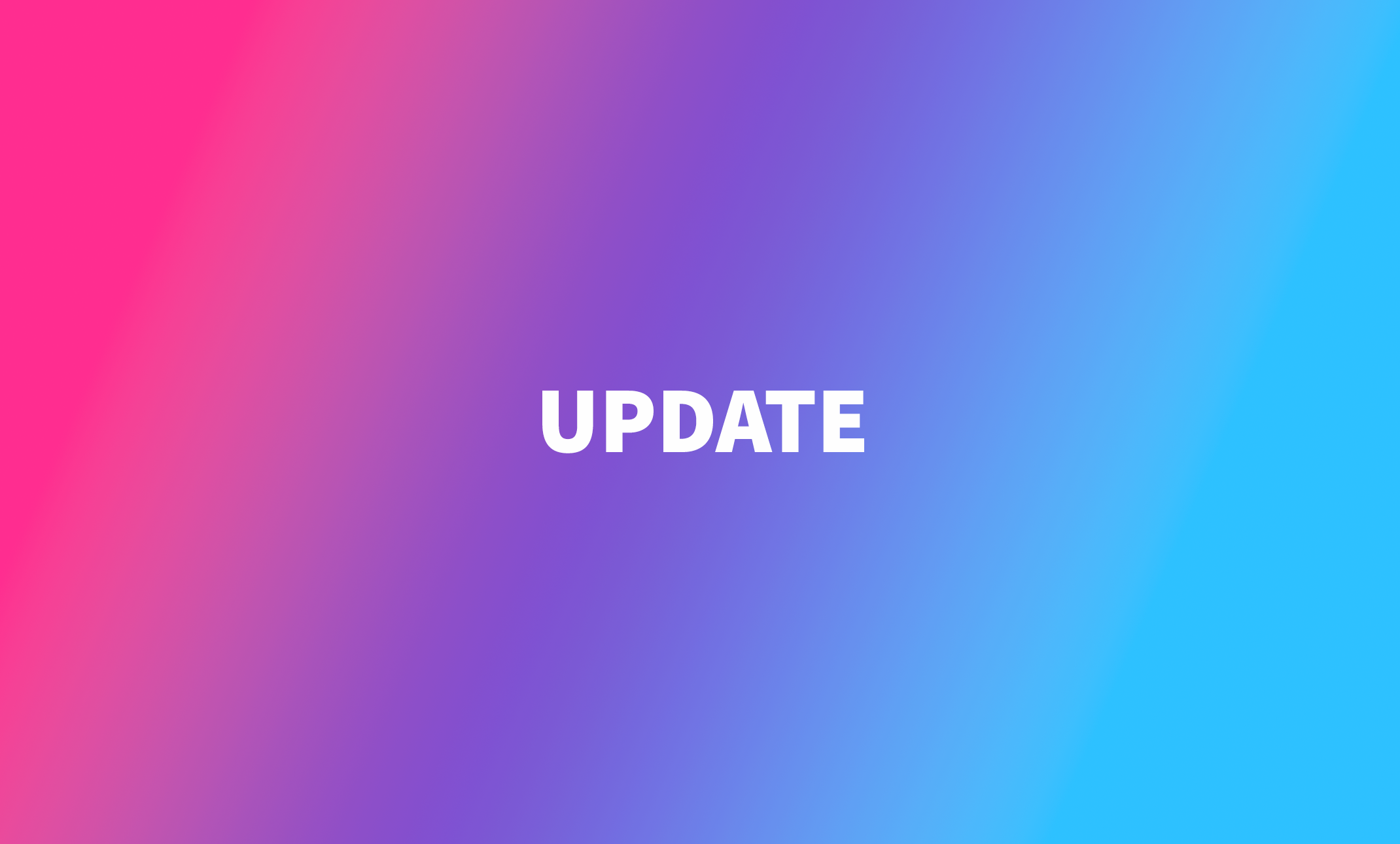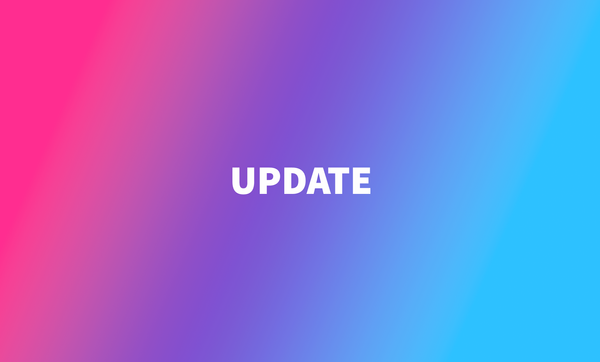 When a new publishing site like this does not post for a while its a little weird, isn't it? Luckily, there's a good reason for us not posting for a little bit. The reason has everything to do with the fact that YourDaily.Tech is not a single publication, but a product of Athom.Agency, which since a couple of weeks is now a official company 🎉!
On YourDaily.Tech we will also be writing about the experience of starting a company, what we have learned and also things we found to be really hard. This way, we hope that we can also help and enable you to start your own company.
For now, this was the quick update we wanted to give. Expect more content really soon and don't forget to give us a follow!