You can now share NFTs and collectibles on Instagram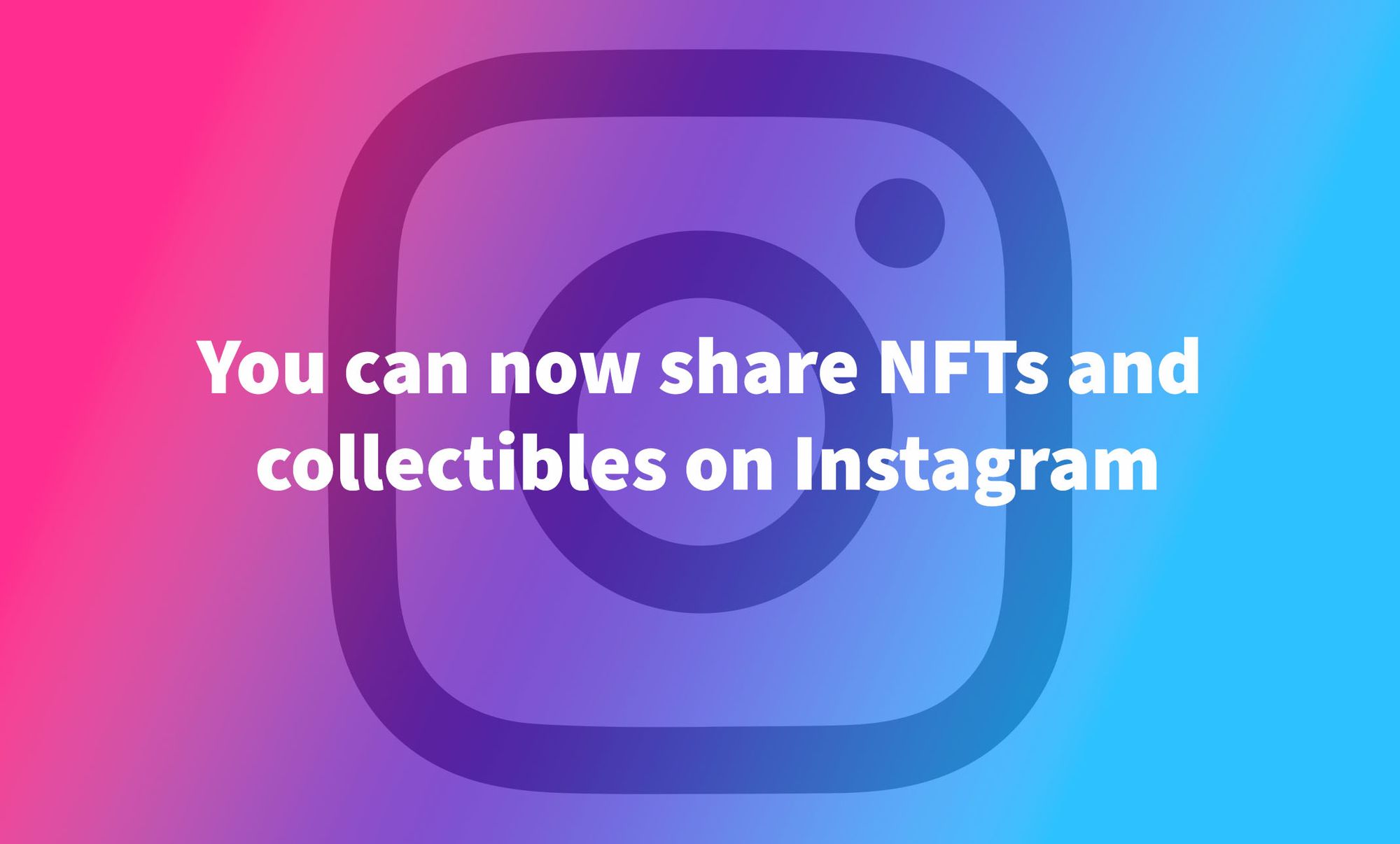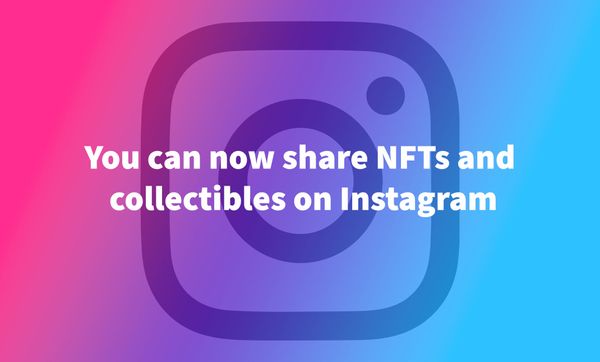 A while ago Instagram teasted about sharing NFTs on your profile, and it looks like they just started to roll out this feature.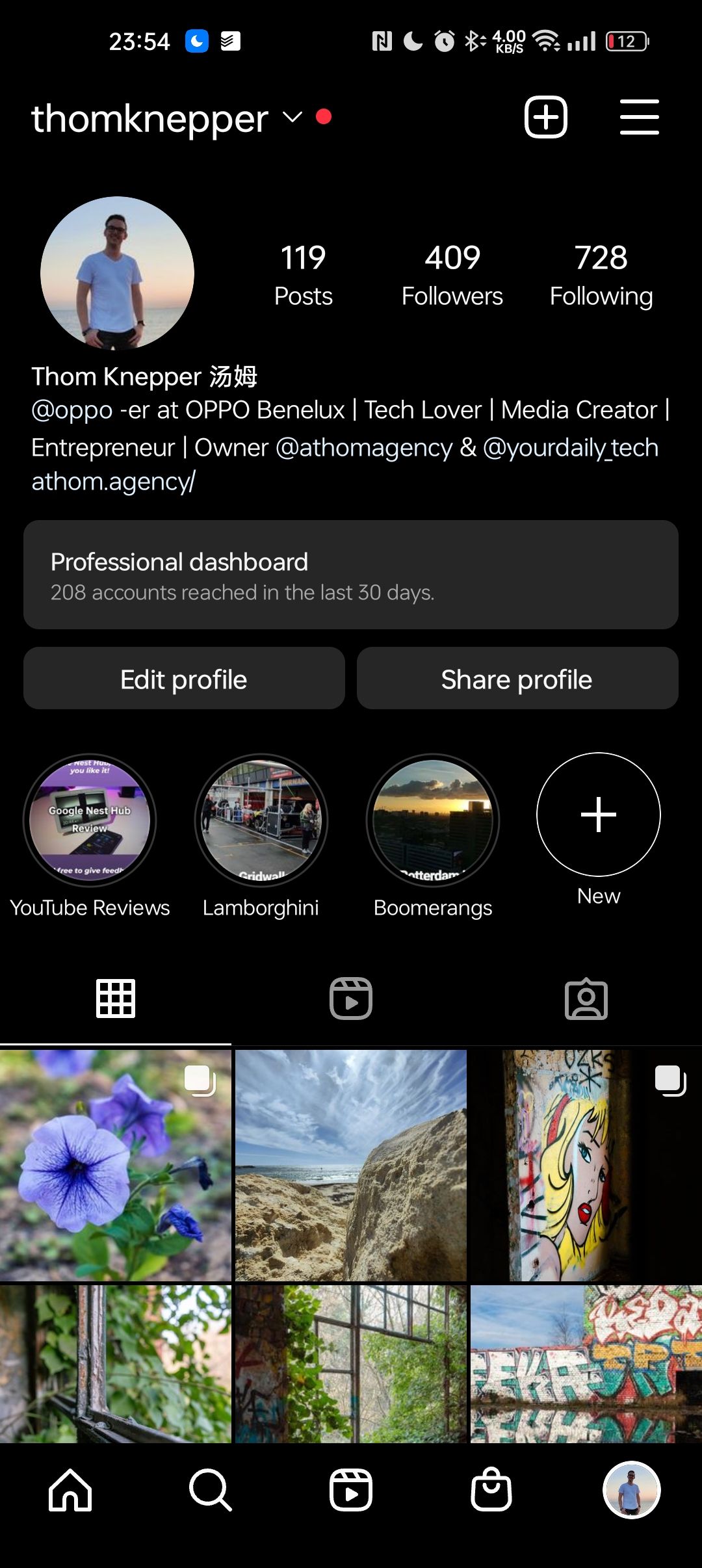 When you go to your profile you can click in the top left corner to go to the menu, there a "Digital collectibles" option has appeared. When you click on the option a window pops up where Meta explains how this works.
There are a couple of slides explaining what is going on and then you're able to connect your favorite wallet.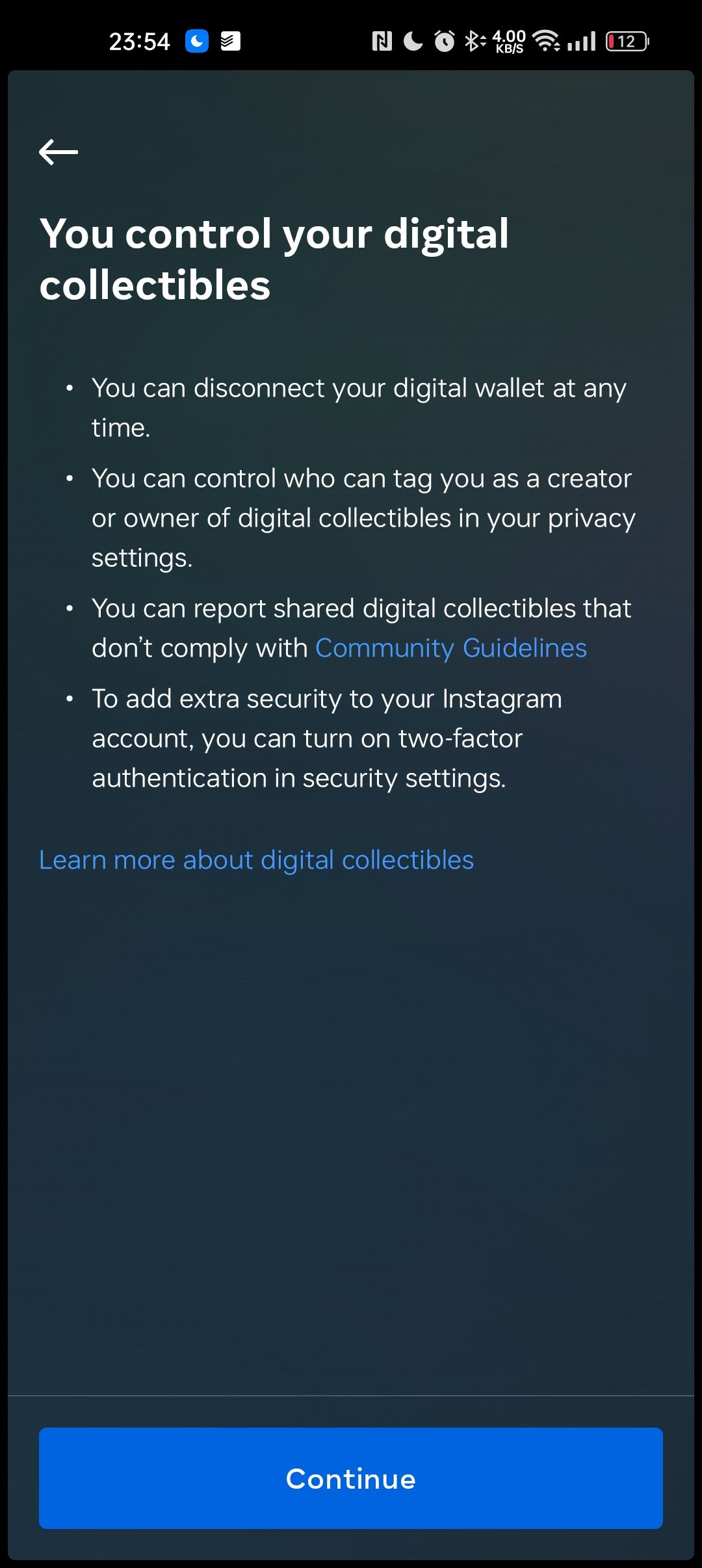 Connecting your wallet is super simple and is like connecting your wallet to any other platform.
After you've connected your wallet, you're able to browse all the NFTs you've saved in that wallet. As you can see, I don't have a lot. When posting you're able to tag the creator of the NTF which I think is pretty nice, however, after posting it seems a little buggy as you can't tag anyone after you've posted.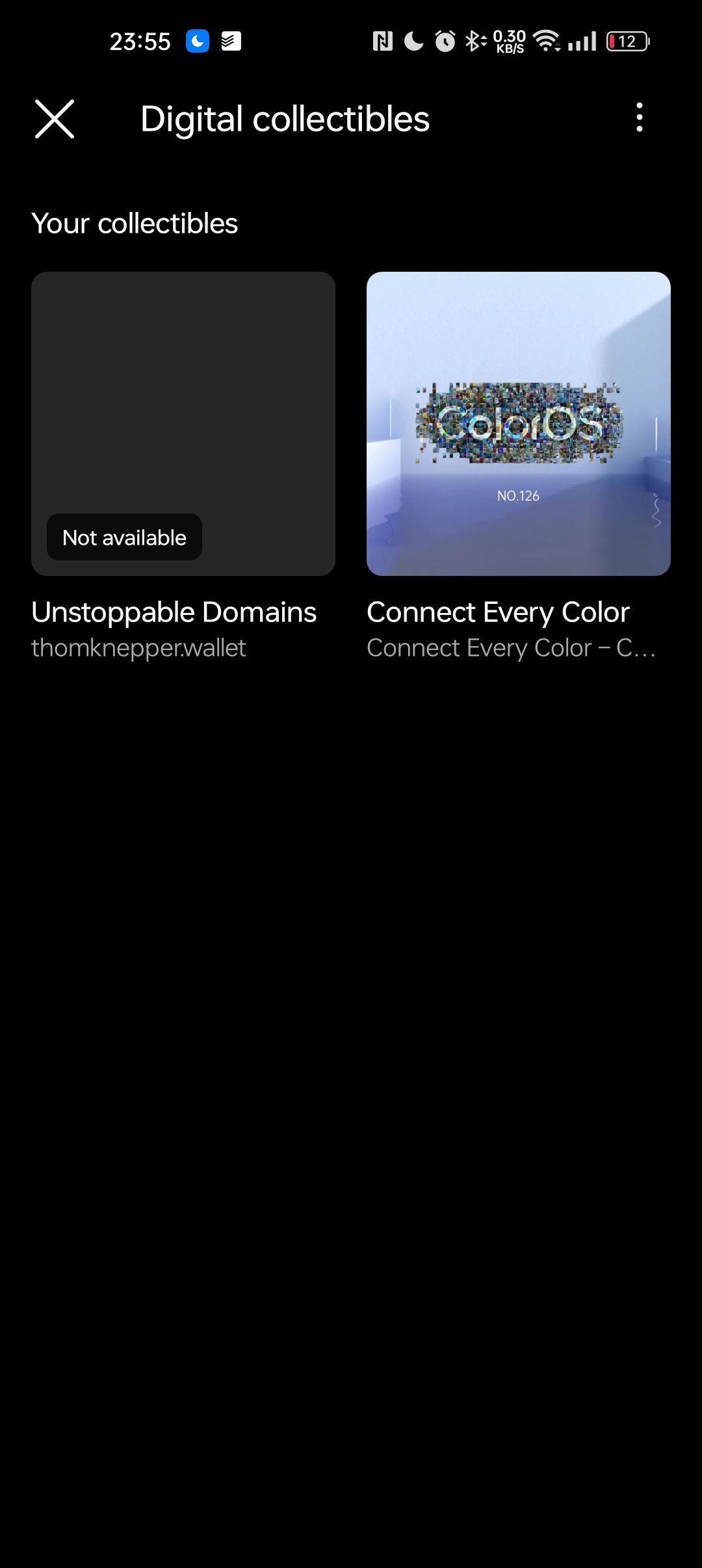 Sharing is like any other post, and brings a new icon "verified NTF" to your post icon , as well as a new tab on your profile where all your NFTs will show up.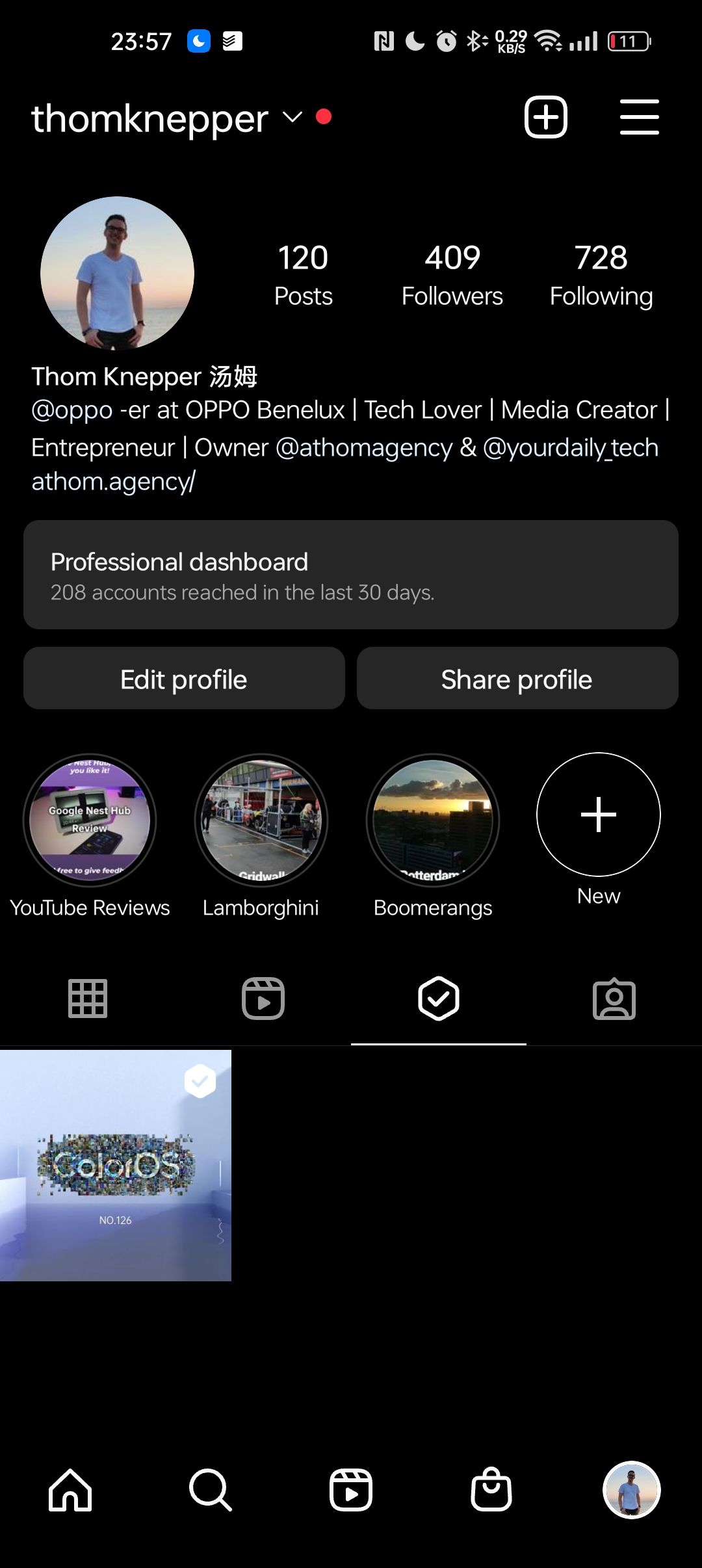 Instagram adding this feature is pretty awesome and is a step closer into bringing Web3 to the general public.
What do you think? Will this make you share your NFTs or even buy them so you can share?