Twitter Blue on Android, its just a tease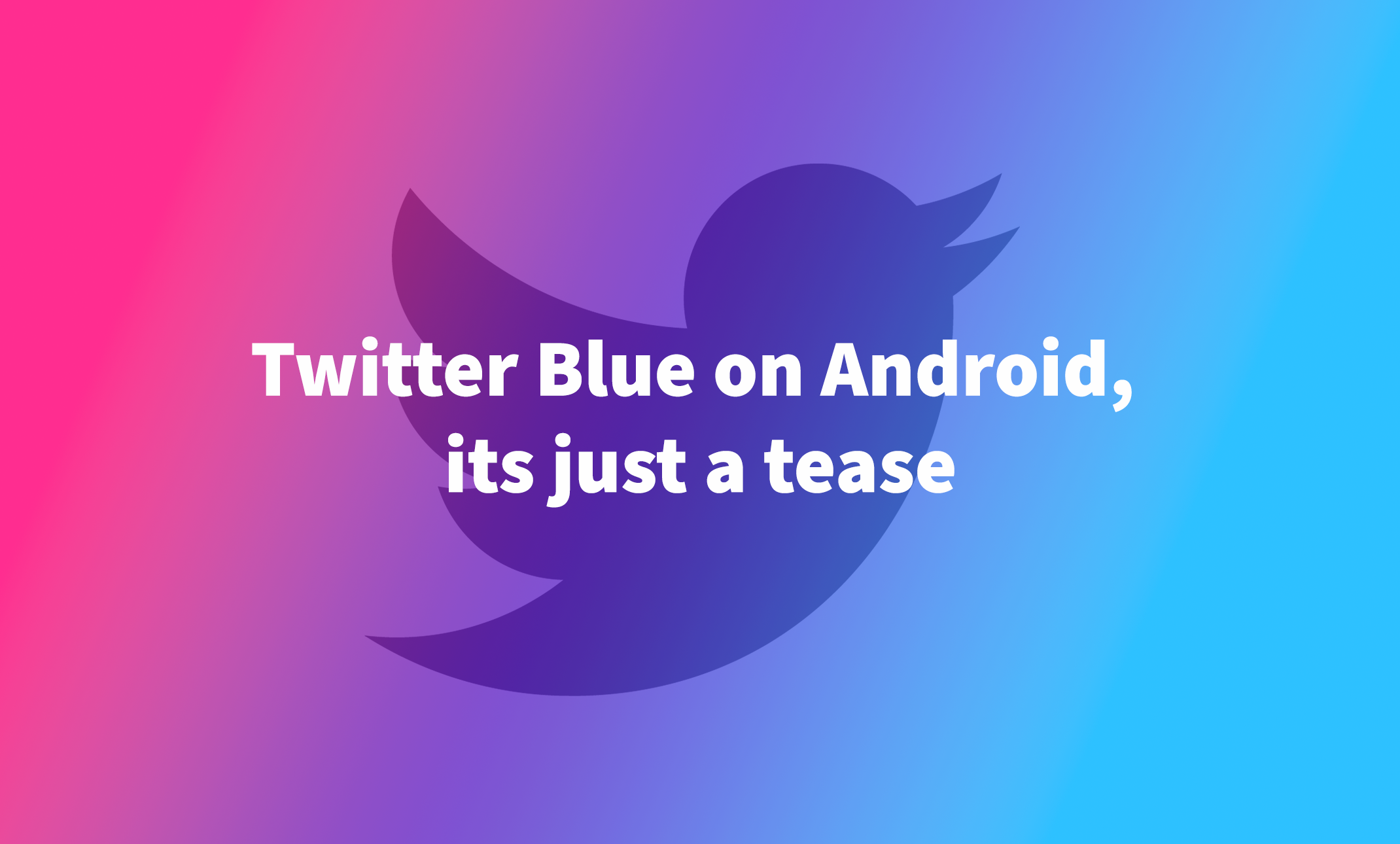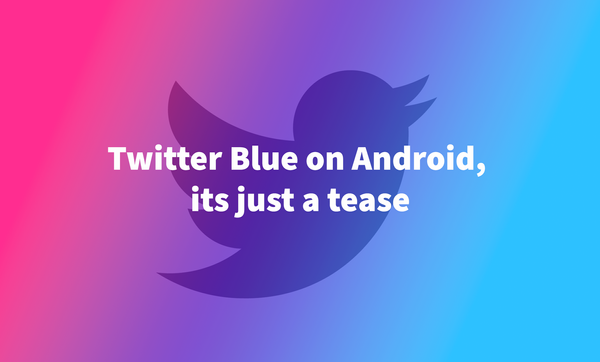 Today when opening the Twitter app, I got notified that a new feature was available: Twitter Blue. I was curious and clicked on the menu item, just to see what it was all about.
In the sidemenu Twitter has dedicated a nice big and blue menu link to the special blue section. However, as soon as you click on it, the whole thing is apperantly just a teaser.
It might have to do with the fact that I am currently traveling and not back home in the Netherlands why its not available yet, or its just because on Android as all things with Twitter, it comes, but months later.
The only reason that I would get a Blue subscription is to get Early access to new features, as I am a sucker for those things, and for less ads.
Will you get Twitter Blue if its available to you? Let us know on the Twitter poll!
Oh and don't forget to follow @YourDaily_Tech or @ThomKnepper 😉.