Shopify, what is it, why do I love it so much, and how can you get started?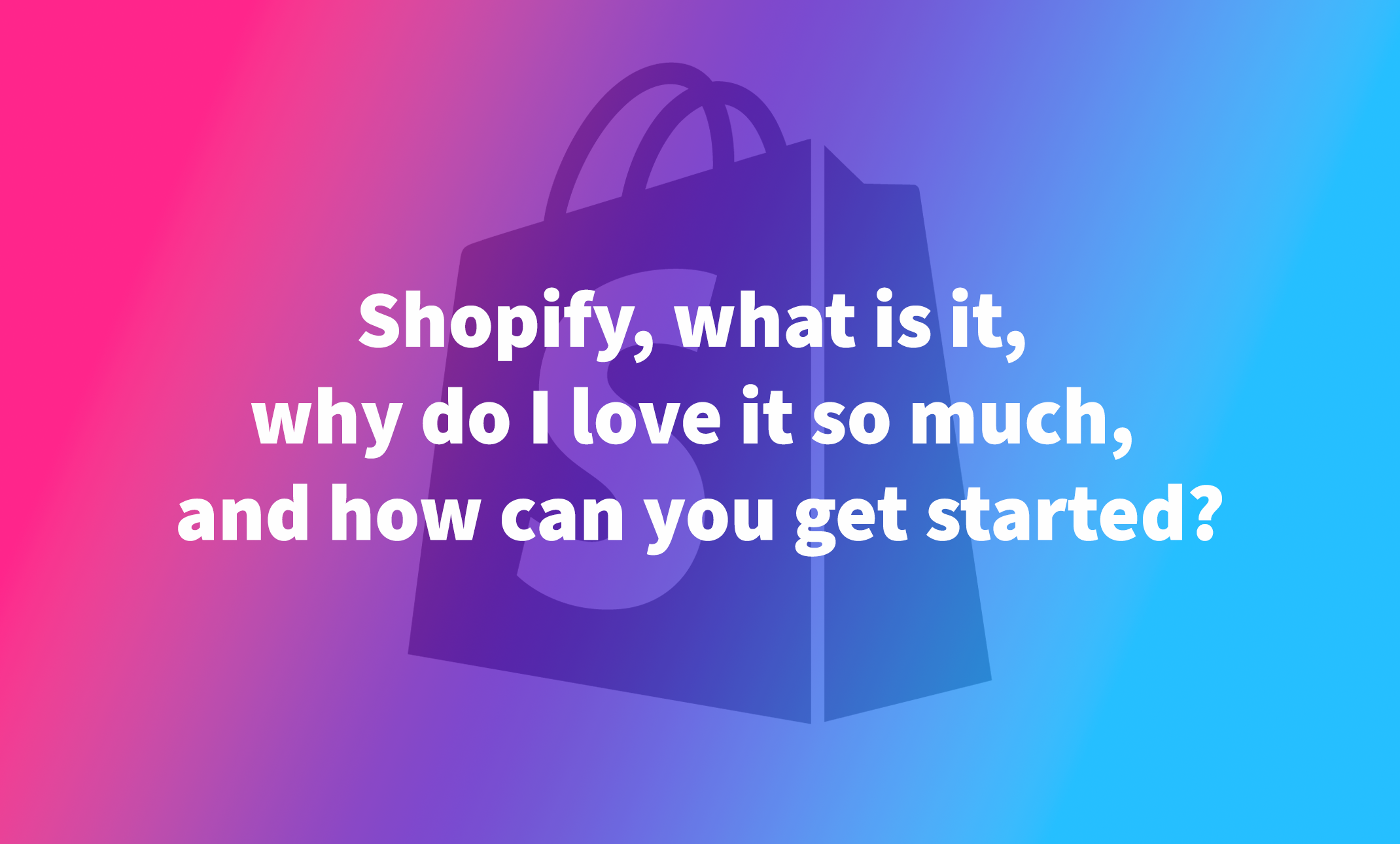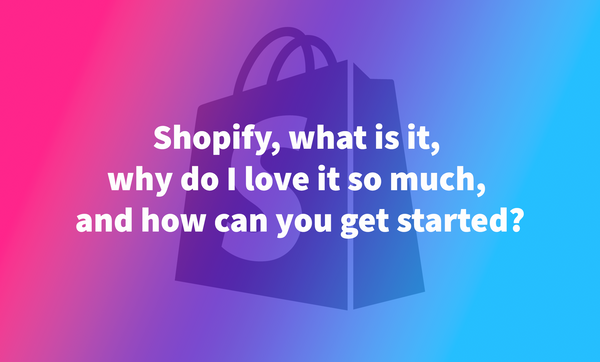 So you're probably wondering, what is he talking about. Well Shopify is right now probably one of my absolute favorite pieces of software to use. It's an e-commerce SaaS platform (Software as a Service). I'm using it in my day to day to manage some online webshops. But I'm also trying to build a theme for their theme store at the moment.
So why do I love it so much?
It's actually quite simple. Shopify is hands down the best platform I have ever worked with. As tech geek I have always liked to experiment, get my hands dirty and build websites, try to setup servers and build the ocasional computer. All these things we're quite doable, but Shopify goes a step further. From having an amazing platform that helps millions of people around the world sell their products, build themes and apps, to the sublime support for developers and general documentation there is no plaform that does it quite like Shopify. On top of that, their customer service and overall support is great.
As a merchant and entrepreneur
If you are starting out with the idea of starting your own store, Shopify is THE BEST place to start. Just sign-up and start building. Their 2-week free trial is normally all you need to get to know the platform and acutally build a store. With their beautiful Dawn theme build on their Store 2.0 principals you will have all the features you need right from the get go.
As a merchant or entrepreneur its as easy as a couple of minutes to get started. Are you not too technical and need some help? Don't worry! There are so much people like me who are a Shopify Partner and are more than happy to help you.
(send me a message on Twitter or Instagram if you want to talk about the possibilities for you).
When you do decide to work with Shopify and do everything yourself you can create a store, connect a domain and start creating your products, start by putting in all your company details and get Shopify Payments verified. This is by far the easiest process to payments setup on your store and is the most easy for your future customers to use as well.
Next, buy a domain, connect it to Shopify or buy it from Shopify (for more technical options in the future I would recommend not to buy from Shopify directly).
After that it's go time! Open your store to customers from around the world and start selling your amazing products!
As developers and entrepreneur
For all developers and entrepreneurs on the technical side, Shopify is also the best platform. They have an AMAZING Partner Program, a super well written, styled and orginized documentation and on top of that, they have a whole team for partner support and offer really good affiliate perks.
In the upcomming period I will write much more in detail about all the things I have mentioned and way more.
Do you have any questions about Shopify, or do you want help building a store? Feel free to send me a message on any social media linked above!